Invitation for 5th OLYMPIC JABAR AMATEUR OPEN 2021

Dear Amateur Golfers,
In connection with the upcoming 5th Olympic Jabar Amateur Open (OJAO) which will be held on,
Date
:
June 15 - 17, 2021
Venue
:
Gunung Geulis Country Club (WEST COURSE)
Gadog, Bogor-Jawa Barat
It is with great pleasure we would like to invite amateur golfers to participate in this prestigious event

We look forward to your participation and support and hope to meet you at the Gunung Geulis Country Club.

Yours faithfully,
THE ORGANIZING COMMITTEE

For further information please feel free to contact, Mr.Dian Mariyun, mobile phone: +62-812-9700-0172, e-mail: register@ojao.org or dianmariyun@yahoo.com


As the registration process progressing, we will continuously update the entry list of those that have been accepted fort the tournament. Please click the link below to view the current Entry List.

THE VENUE : Gunung Geulis Country Club (WEST COURSE)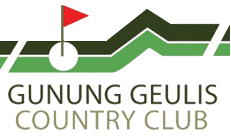 The Gunung Geulis Country Club (WEST COURSE) was the first golf course ever built on the hillside of Bogor. Designed by Thomson Wolveridge and Perret in a such a natural terrain. measuring 6,075 meters, it is picturesque and patience when you play your first round. Course management is a must and so is the right club selection.
For more information regarding the West Course, please visit Gunung Geulis Country Club (WEST COURSE) website.


WHO'S ELIGIBLE?
Amateur golfers in accordance with the Rules of Amateur Status as approved by the R&A Rules Limited, and golfers who have a maximum Handicap Index as follows:

MEN :
Max USGA Handicap Index: 8.5 or Course Handicap: 10

LADIES
Max USGA Handicap Index: 13.1 or Course Handicap: 15
NOTE : Before the tournament starts, every participant MUST show negative result for Rapid Test Antigen that is still valid.
PRESENTED BY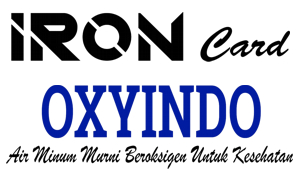 OFFICIAL HOTEL

Jl.Pasir Angin, Gadog Sukaraja,Bogor-Jawa Barat
Website: http://gununggeulis.com/cottages/contact-us//