TOURNAMENT SCHEDULE
The following is schedule of the tournament.
Day & Date

Time

Monday, June 14, 2021

Official Practice Round
Technical Meeting

Tuesday, June 15, 2021

Round 1 of Championship

Wednesday, June 16, 2021

Round 2 of Championship

Thursday, June 17, 2021

Final Round of Championship
Prize Presentation and Closing Ceremony


WHO'S ELIGIBLE?
Amateur golfers in accordance with the Rules of Amateur Status as approved by the R&A Rules Limited, and golfers who have a maximum Handicap Index as follows:

MEN :
Max USGA Handicap Index: 8.5 or Course Handicap: 10

LADIES
Max USGA Handicap Index: 13.1 or Course Handicap: 15
NOTE : Before the tournament starts, every participant MUST show negative result for Rapid Test Antigen that is still valid.
PRESENTED BY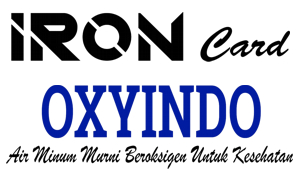 OFFICIAL HOTEL

Jl.Pasir Angin, Gadog Sukaraja,Bogor-Jawa Barat
Website: http://gununggeulis.com/cottages/contact-us//